Bivši trener govorio o prvom teniseru svijeta i medju komenarima je i i interesantna tenis statistika.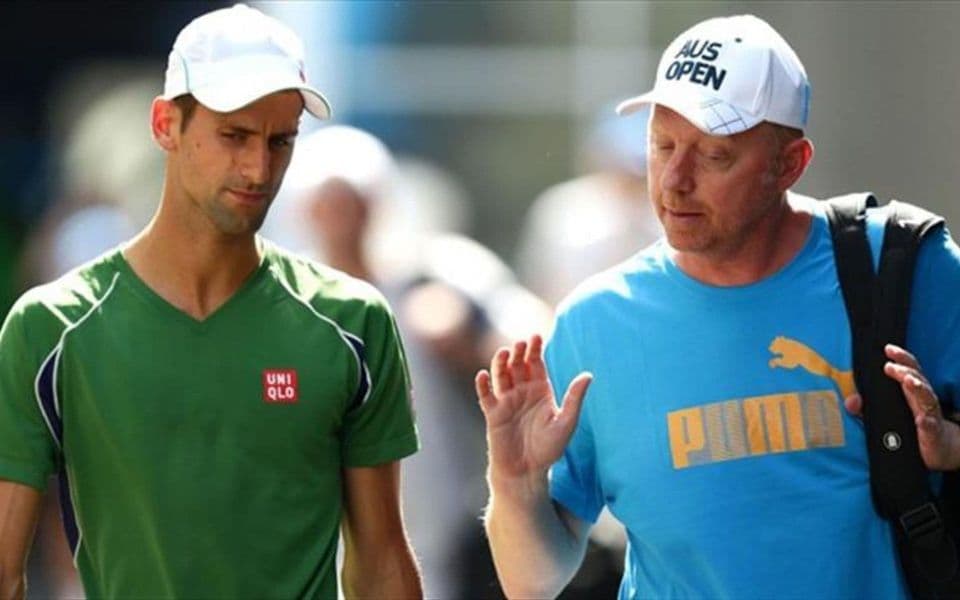 Boris Beker, teniska legenda i bivši trener prvog tenisera svijeta Novaka Đokovića, kazao je da vjeruje da je poraz u finalu US opena žestoko uticao na Đokovićeve emocije.
U tom meču protiv Danjila Medvedeva u septembru Đoković je propustio šansu da osvoji ,,kalendarski slem" – osvoji sva četiri gren slem turnira u sezoni.
– Novak shvata kakvu šansu je propustio u finalu US opena. Da je pobijedio, prestigao bi Federera i Nadala sa 21 gren slem titulom. Za njega je to bio veliki emotivni problem, to što se nije dogodilo ono što je želio. Nadam se da će uskoro ponovo igrati. Biće sve jasnije kada se vrati poslu. Čini se da je veoma emotivno uzdrman svim napadima zbog izjava o vakcinaciji – rekao je Beker.
Đoković je najavio nastup na mastersu u Parizu, a pitanje je da li će u januaru braniti titulu na Australijan openu.