Kako prenosi svaka kladionica, Andora će biti rival košarkaša Budućnost Volija u osmini finala Evrokupa, epilog je posljednjeg meča u grupi A. Andora će imati prednost domaćeg terena u osmini finala, 26. ili 27. aprila, jer je bolje plasirana od Podgoričani u grupnoj fazi.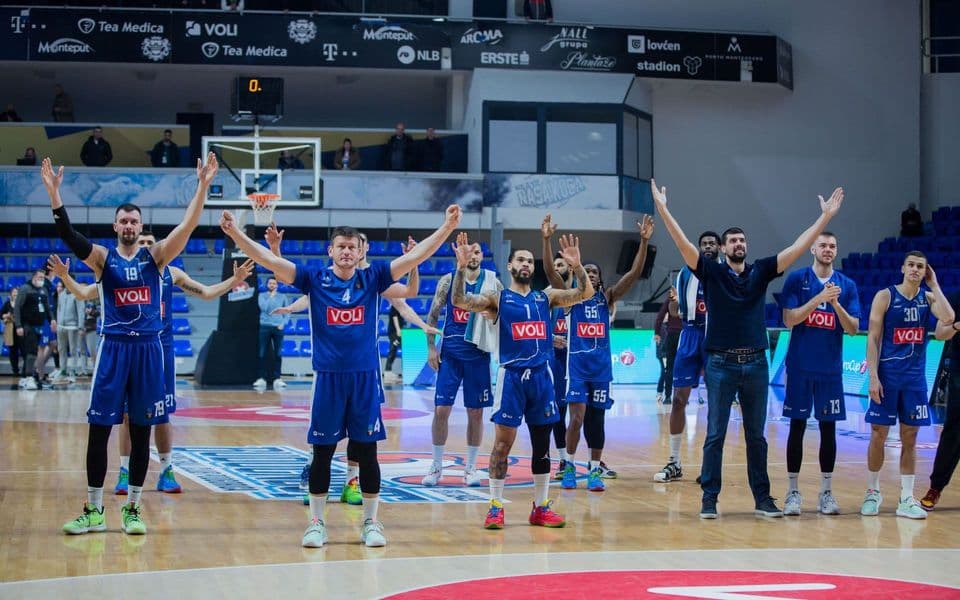 Andora je, naime, završila na četvrtom mjestu u grupi A, 10 pobjeda i šest poraza, dok je Budućnost bila peta u grupi B, sa skorom 10-8. Četvrto mjesto je osigurala pobjedom protiv Slaska (95:91).
Nakon poraza kod kuće od Burga, u pretposljednjem kolu, bilo je jasno da će biti potrebno pravo malo čudo da se u posljednjem kolu poklope kockice, pa da košarkaši Budućnost Volija povrate mjesto koje daje prednost domaćeg terena u osmini finala Evrokupa. Ali, to se nije dogodilo, i pored jučerašnje pobjede Podgoričana i Bursi (89:86), jer su rivali "plavih" za treće ili četvrto mjesto opravdali uloge favorita. Virtus je to uradio isto veče kad je Budućnost slavila, pobijedivši u gostima Burg (90:68), a jednako ubjedljiva je večeras u gostima bila i Cedevita Olimpija protiv Promitesa (88:67).
Takav rasplet je ostavio Budućnost na peto mjesto, pa će kroz čitavu fazu eliminacija igrati u gostima…